This marks the beginning of my blog. I am a man of many words and many opinions. However, I keep these words restrained in my heart and in my mind; finding it difficult to express them. I was sitting here at my desk flipping through old pictures and one caught my eye.
Even though this site is mainly for my photography, I want to mix in some personal things that are going on in my life.
I hate goodbyes more than anything. I try to cut them as short as possible, and to hide my emotions. These pictured marked the end of our 2 week mission trip to an orphanage in Dnepropetrovsk Ukraine. I jumped quickly into the bus so as to avoid any confrontation from those I got to love and care for. I then pulled out my camera to snap some pictures when in reality it was to cover up the misery that was so evident on my face.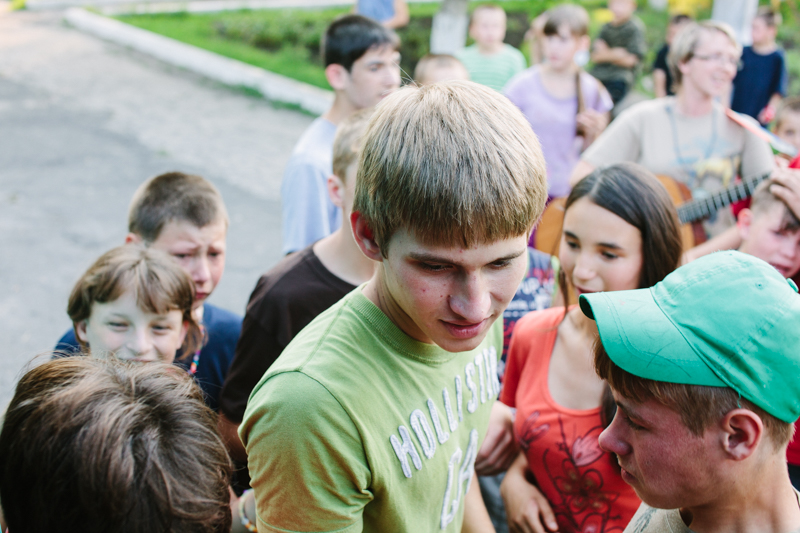 We then pulled away.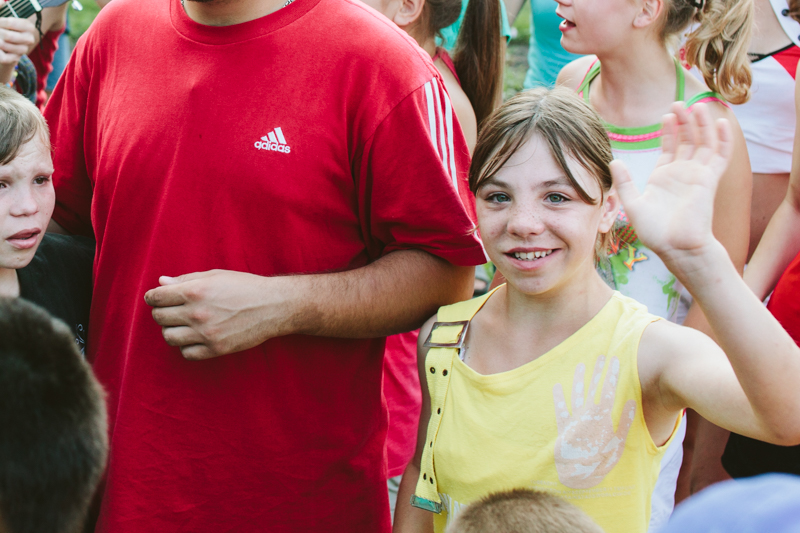 As the bus was driving through the bumpy road home, I kept staring at the photo above, tears streaming down my face and my heart; turning. I remember my sister looking at me, and understanding what I was going through, she kept silent and looked the other way. The girl in the picture above is named Ksenya. She is an orphan girl that I got to know and share those 2 weeks with. One thought lingered through my mind as we were driving home… I wish I could adopt her.
We arrived in America some days later and all our friends came to see us. I did not smile that night though. Of course I missed my friends during my trip who were like family to me, but I missed the kids, I missed Ksenya more.
This trip changed my view on the world.